Spinner Ink Tattoos was founded by William Spinner (aka Big Will) a renowned tattoo artist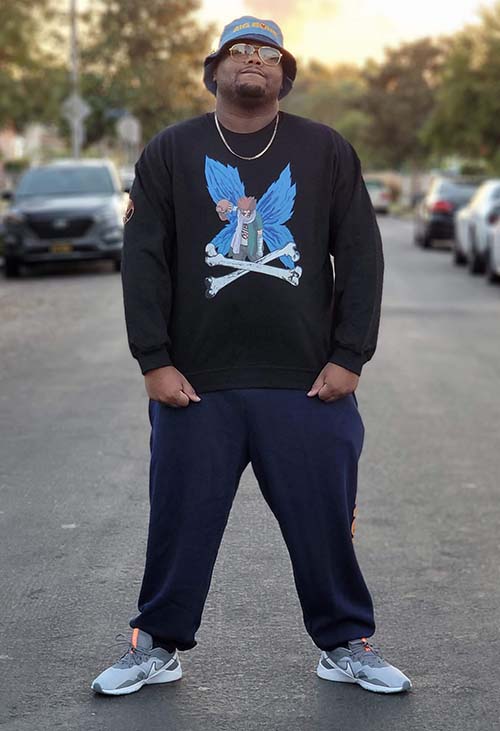 Will has been in the business for over 7 years and his work has been featured in important publications. At a young age, he knew he wanted to be an artist and he never gave up on his dream. 
What started as a vision when Will was a kid is now Spinner Ink Tattoos.
Our vision is to provide each customer with a one-of-a-kind tattoo that they will cherish for years to come. We take pride in our work and it shows!
Our mission is simple to provide the best possible tattoo experience for every single customer that walks through our door. From the initial consultation to the final product, we aim to exceed your expectations!
Our shop offers a clean and safe environment for our clients. We use only the highest quality tattoo supplies and equipment. Our artists are highly skilled and experienced.
Stop by Spinner Ink Tattoos today!
Our talented staff can help you come up with an original design that is perfect for you. We are centrally located in heart of Los Angeles. Call us at (323) 309-4293 to schedule an appointment. Walk-ins are also welcome!
Stop by today and let us turn your vision into reality!